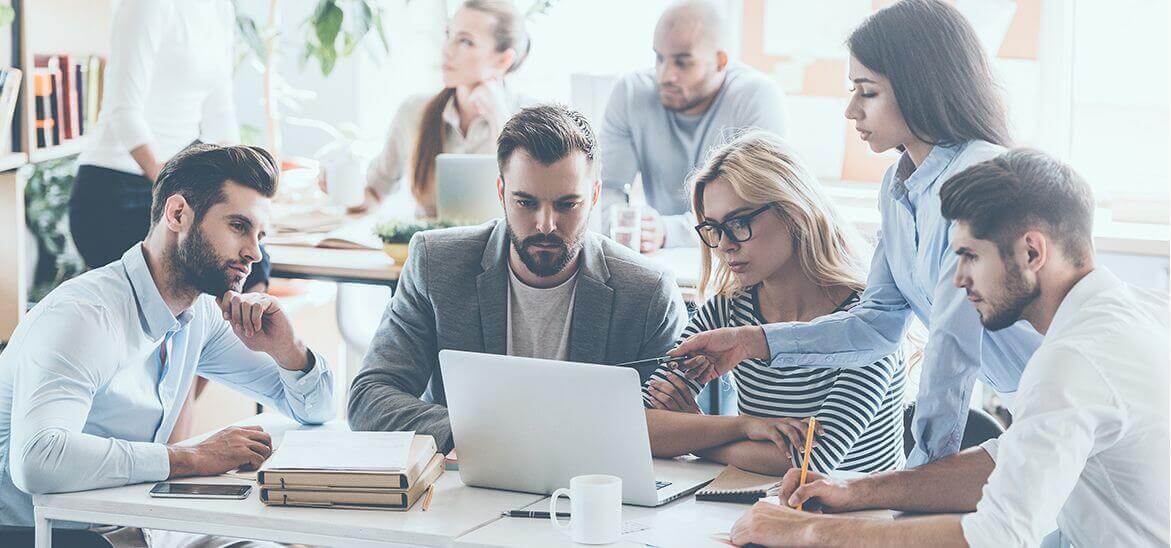 Shopify is the most popular choice among the customers to set up their online store. It offers tons of valuable extensions, and it's ace in the sleeve – simplicity of interaction. With most platforms, you are going to need to spend some extra time figuring out how to use them properly. With Shopify, it's all pretty much intuitive, and your store setup shouldn't be any harder than registering for a forum. Shopify is a cloud-based ecommerce store platform used by businesses (and many entrepreneurs) to set up online shops that can sell almost anything. Shopify allows designers and developers to build beautiful ecommerce solutions for business owners around the world.
Benifits
Shopify is cloud-based so it can be run from any web browser connected to the Internet.
The ecommerce platform has a robust easy to use tools that helps a store owner quickly set up a web site that can sell anything with minimal effort.
It has integrations with many of the top marketing tools.
It uses third plug-ins to extend and customize online store functionality.
Shopify handles all the security issues so store owners can focus on selling.
The ecommerce platform has a huge community of users that help and support each other.
You can use your Shopify account to run charges on your iPhone for in-person retail transactions.
Our Shopify Services
Easy Customization :The customization of the Shopify website should be pretty much easier. It should be extremely simple to navigate through the tabs. Due to this, the potential customer will be easily able to find the data on the website.
Updating and Maintenance of Online Store :Maintenance of the Online Store is also a necessity. Apart from that, it also requires frequent updating. Hence, the developer must be easily able to update all the necessary data as per the requirement.
Confidential Approach :Being Confidential comes under business ethics. The Shopify developer must not leak the details of the project to the other people. This enhances the level of trust of the online business owner on the developer. It also indicates that he didn't make any mistake to hire Shopify developer.